Lorenzo Peccati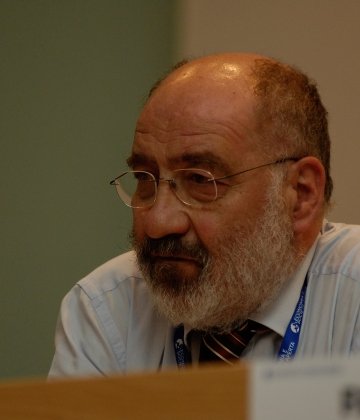 I am Emeritus Professor of Applied Mathematics. Retired since 2014.
I was born in Sabbioneta (Mantua) on February 26, 1944.
I obtained a first degree ("Laurea") in Economics and Business at Bocconi University in 1967.
Before joining Bocconi, I taught also at Parma, Milan State and Turin State Universities.
Retired since 2014, Emeritus since 2016.
lorenzo.peccati@unibocconi.it
About
At present I am mainly working on the relationships between Mathematics and Law.
Research interests
My research has been focused on Financial Mathematics, then expanded to Mathematical Economics, Management Science, History of Mathematics.