Our Department's PRIN Awardees: Tangren Feng, Daniele Durante, and Antonio Lijoi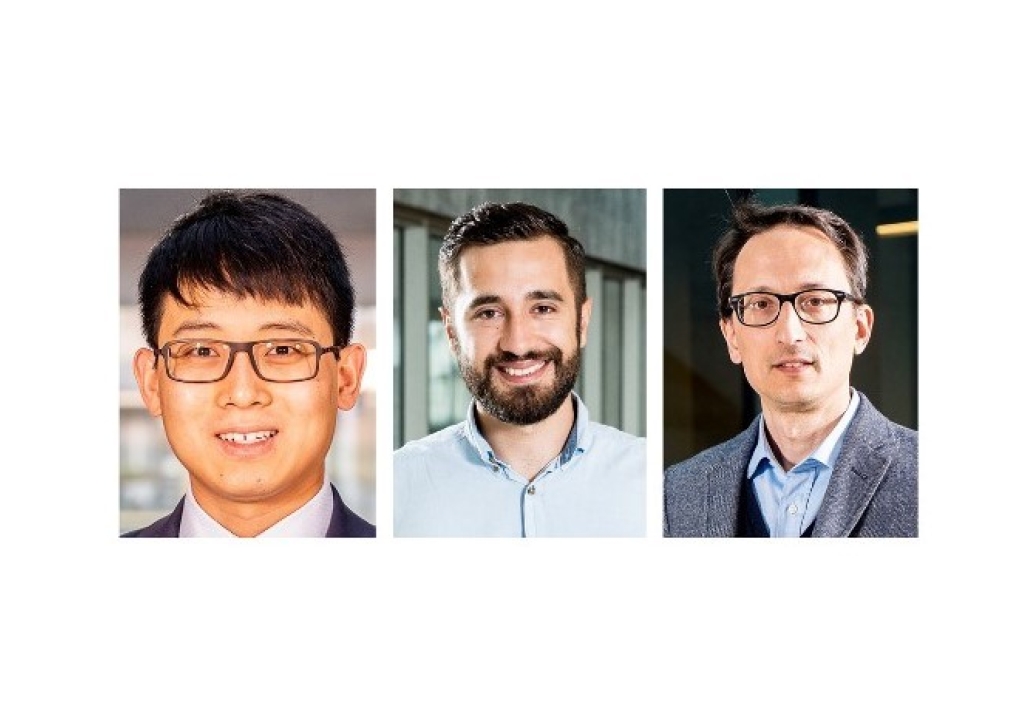 We are delighted to announce that Daniele Durante, Antonio Lijoi, and Tangren Fend have won the PRIN (Research Projects of Significant National Interest) funding.
Remarkable Achievement: Out of 59 projects submitted by Bocconi, 44 received funding, totaling an impressive 3,933,662 euros.
PRIN Program Overview: The PRIN program, supported by the Italian Ministry of University and Research, promotes vital research projects, enhances our national research system, and encourages collaboration between universities and research institutions.
These awards reaffirm Bocconi's commitment and our department to research excellence and our contribution to Italy's research landscape.
Bocconi celebrates the success of its professors in securing PRIN Awards, demonstrating our continued dedication to pioneering research.