Pierpaolo Battigalli elected fellows ("soci corrispondenti") of the Accademia Nazionale dei Lincei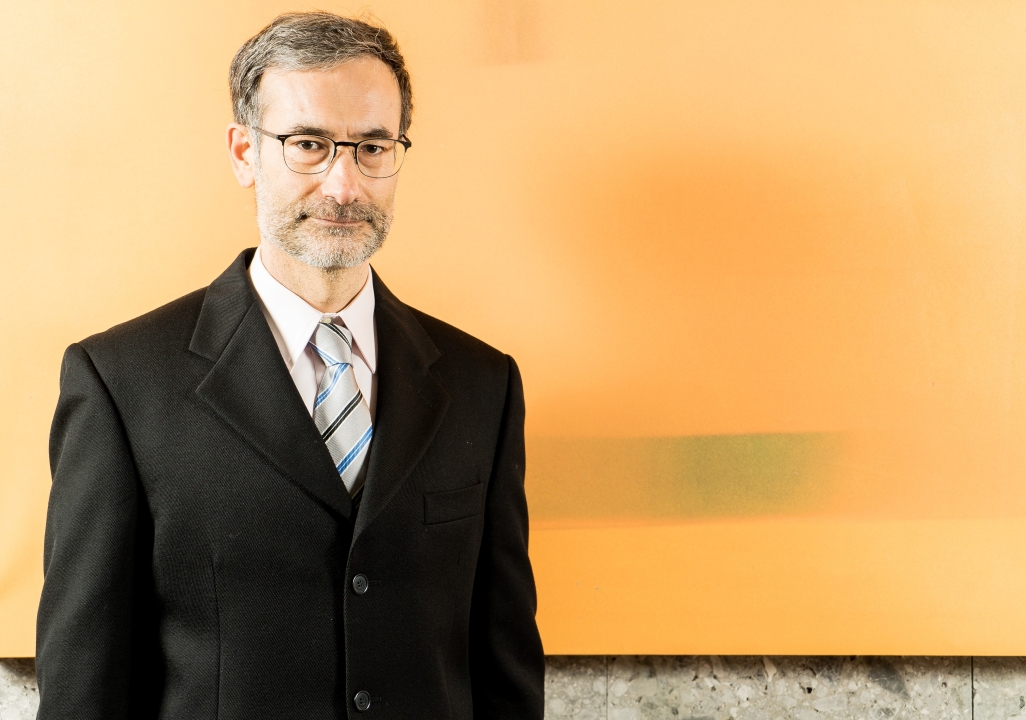 Pierpaolo Battigalli, a distinguished professor in our department, has recently been elected as a fellow ("socio corrispondente") of the prestigious Accademia Nazionale dei Lincei, the world's oldest scientific society.
Founded in 1602, this esteemed institution has counted luminaries such as Galileo Galilei among its earliest members since 1611. The Accademia draws its name from the lynx, a creature renowned for its exceptional vision, symbolizing the keen insight that its fellows are expected to bring to their observations of the world.
In recognition of this esteemed honor, Professor Battigalli will receive the coveted fellowship pin during the Inauguration of the Academic Year ceremony scheduled for November 10.
The selection of new fellows, known as correspondent fellows, is a result of elections conducted by the learned members of the Lincei Academics. With the inclusion of Pierpaolo Battigalli and Marc Mézard (Department of Computing Sciences), Bocconi University now boasts a doubled presence within the Accademia, as they join the esteemed company of senior professors Aldo Montesano and Mario Monti.