Filippo Trentini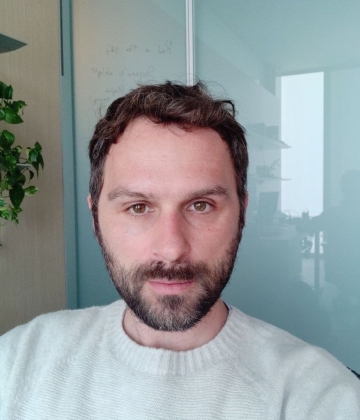 I am a Lecturer at the Department of Decision Sciences of Bocconi University. I obtained my PhD in Statistics from Bocconi University with a one-year visiting period at MD Anderson Cancer Centre in Houston. I am a fellow of Dondena (Centre for Research on Social Dynamics and Public Policy), BIDSA (Bocconi Institute for Data Science and Analytics) and of the CovidCrisis Lab (Laboratory for Coronavirus Crisis Research). I am also affiliated with the Bruno Kessler Foundation and I am a member of MIDAS, a global network of scientists and practitioners who develop and use computational, statistical and mathematical models to improve the understanding of infectious disease dynamics.
filippo.trentini@unibocconi.it
Research interests
Mathematical modelling and statistical analysis of infectious disease data, Interplay between respiratory infections and social interactions, Economic evaluation of healthcare programs with particular interest in vaccination programs and in resource-poor settings.